A Contemporary Twist on a Historic Town
Gettysburg Goods invites you to a shopping
experience that fuses the rich history of this iconic town with a contemporary twist. Nestled in the heart of historic downtown Gettysburg, our store is more than just a retail destination – it's a celebration of local artistry, craftsmanship, and the undeniable spirit of this remarkable town.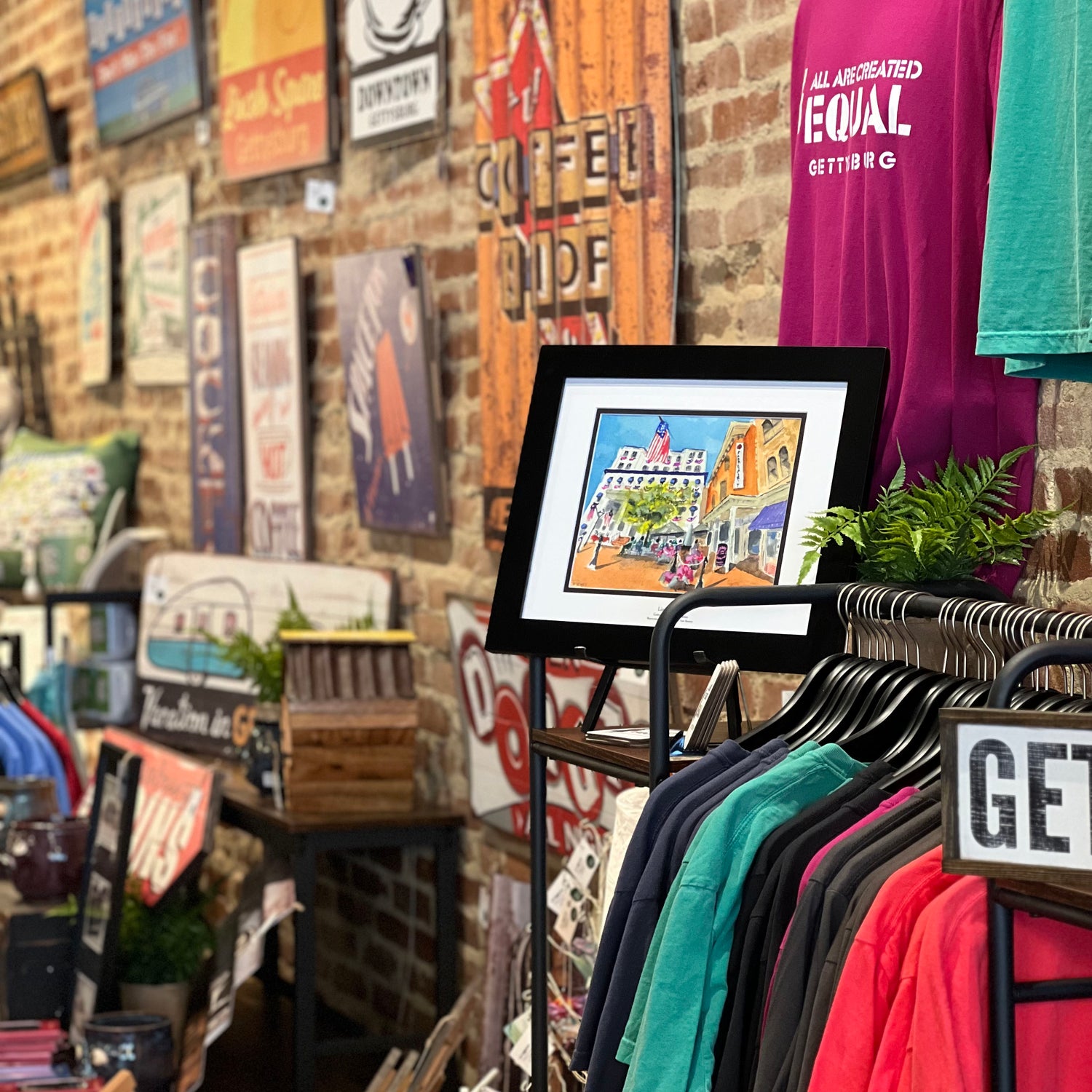 Discover Authentic Treasures from Local Artists and Makers
We take immense pride in supporting local artists and makers who infuse their passion into every creation. Our shelves are filled with goods designed or crafted by local artists and makers. From handcrafted jewelry to artwork that brings the town's stories to life, each item reflects the passion and dedication of our community. Whether you're looking for the perfect gift or a keepsake to remember your visit, you'll find it here.
Artist Application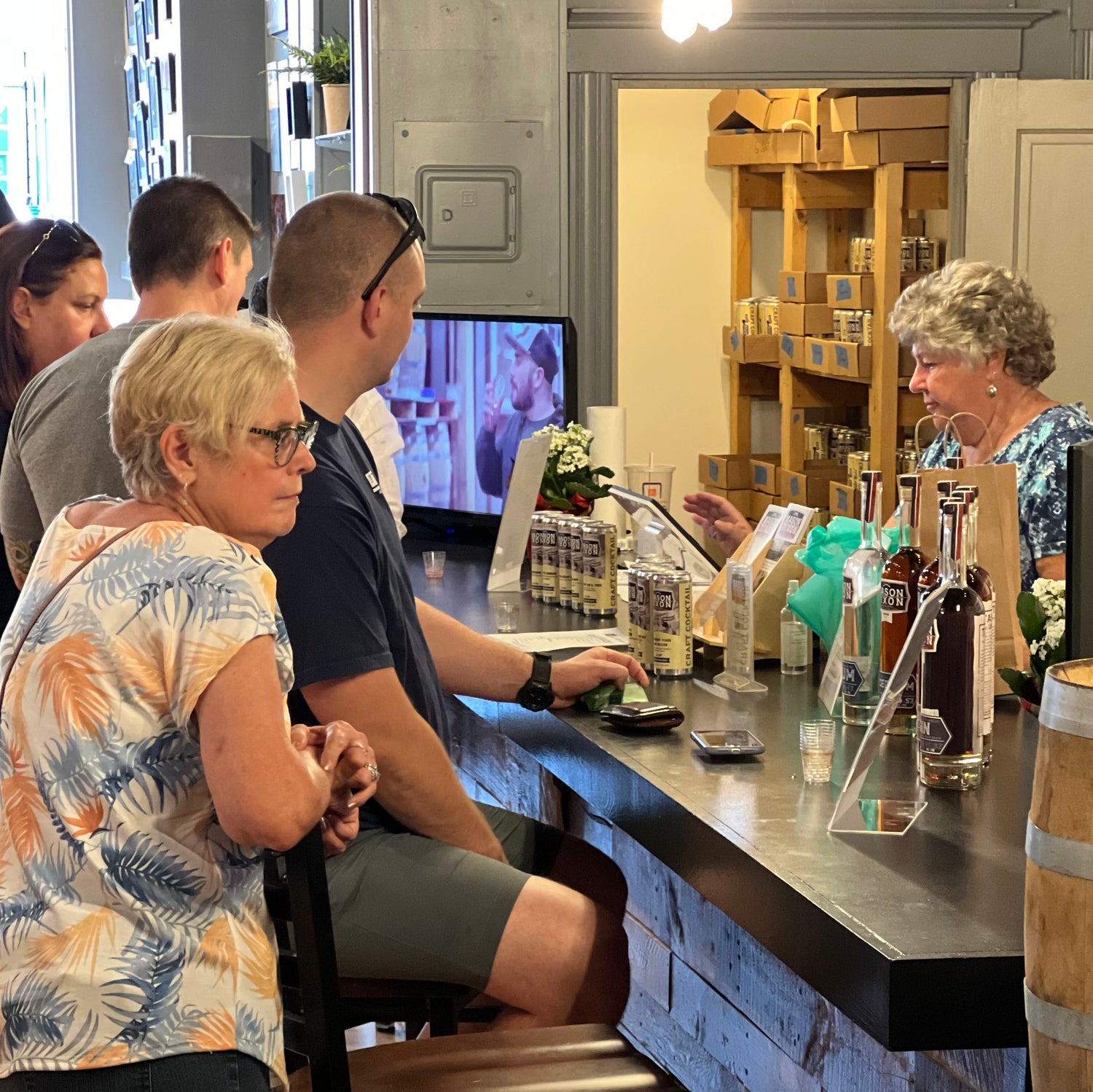 Raise Your Glass to Mason Dixon Distillery
Elevate your experience by indulging in the Mason Dixon Distillery Tasting Room – a true testament to the spirit of Gettysburg. Savor the artistry of handcrafted small batch spirits and cocktails that embody the essence of Gettysburg's local charm. Their grain-to-glass process ensures that every sip is a celebration of the town's heritage, featuring locally grown grains that connect you to the land and its history.
Find Out More About Mason Dixon Distillery
Shop Local, Support Local, Visit Us Today
Gettysburg Goods is more than just a store; it's a hub for our community to come together, share stories, and support local artisans. When you shop with us, you're not just buying a product – you're investing in the creativity and talent that thrives within Gettysburg. Join us in preserving the spirit of this historic town while embracing the community of today.
Get Directions